Era of Conquest Reveals Final Chapter
4399 developers of the SLG mobile title Era of Conquest are excited to announce that the game will enter its final test phase on August 18th. Since beginning global testing, the title has been well-received by players who have provided valuable feedback and suggestions. The development team is committed to optimizing game quality and gameplay based on players' gaming experience. In this update, the team has made impactful optimizations, allowing players to experience more fun and deeper strategic gameplay during their exploration, construction, and conquest.

Skill and Line-up System Upgrade

​The skill and line-up system of the game has been fully optimized and upgraded by adding an intelligent hero recommendation feature. The system can automatically recommend a high-scoring line-up based on player's available heroes and skills, greatly facilitating players' combat capabilities.

Additionally, the skill system has been adjusted to make it easier to obtain powerful skills in the early game. Every player has the potential to become the key hero in their alliance in global battles.


Fierce Siege: Real-time Battle with 10,000 Players

​The massive map is a major feature of Era of Conquest. The next-generation 3D engine immerses players in a realistic battlefield! With a seamless 120km x 120km sandbox map, players can battle alongside 10,000 other players simultaneously. Players are also able to form alliances with friends, make new acquaintances, and build their own empire together!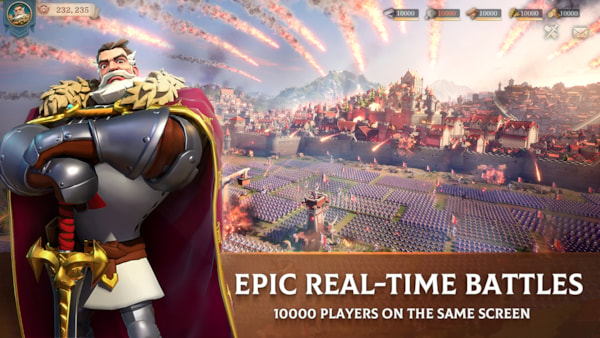 Fairer Competitive Experience

​This update will also optimize some paid content, providing players with a better competitive experience and genuine enjoyment in strategic contests. The game does not sell VIP memberships or resources, saying goodbye to pay-to-win! ​ To expand territories, players must rely on both strength and strategy!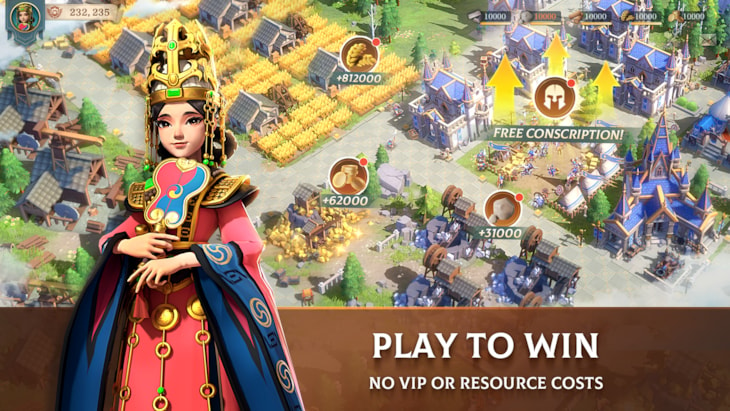 The Ultimate Battle is Imminent
​On August 18th, 2023, Era of Conquest's final test will begin! Following the final test, 4399's development team will announce the global pre-registration plan, with the official launch just around the corner. Era of Conquest will be available on mobile and PC platforms in over 200 countries and regions, supporting 19 languages, including English, Chinese, Korean, German, Japanese, French, Spanish, and Arabic. In the game, you will experience global competition as lords from around the world engage in multi-platform battles.
For more info on Era of Conquest, visit the official website, pre-registration pages and join the community.
Official Website:
https://eoc.4399game.com/
Era of Conquest Reveals Final Chapter
Reviewed by
Admin
on Rating: