S.T.A.L.K.E.R. 2: Heart of Chornobyl: Come to Me Official Trailer
As the most hard and unpredictable year in our studio's history draws to its end, GSC Game World is pleased to present the new S.T.A.L.K.E.R. 2: Heart of Chornobyl trailer: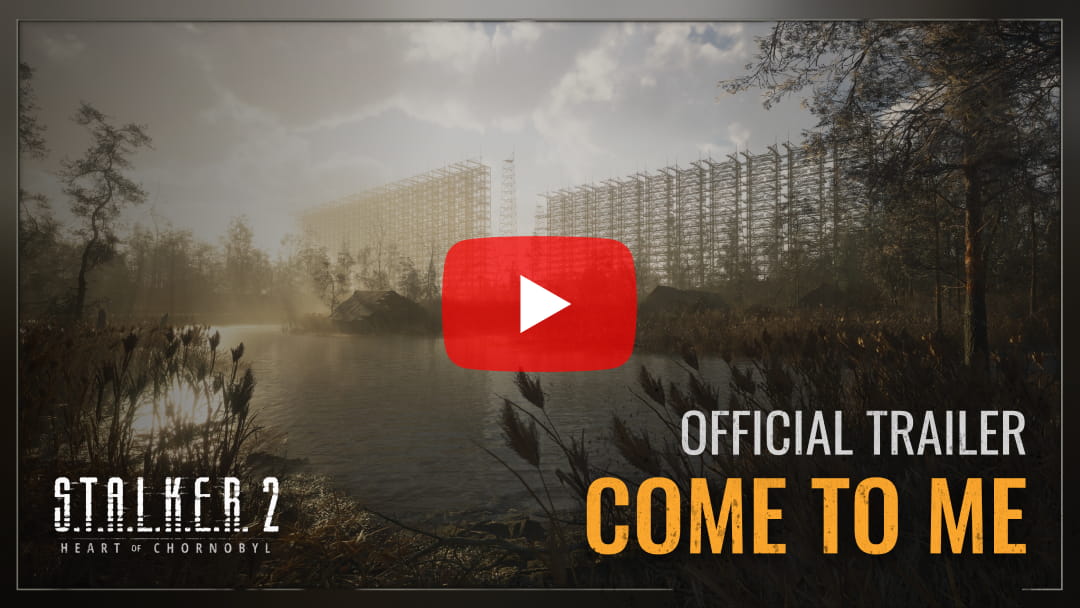 The video contains footage from both cutscenes and gameplay, and gives a better understanding of the adventure beyond. Featuring a huge, borderless open-world and a non-linear story, S.T.A.L.K.E.R. 2: Heart of Chornobyl releases on PC and Xbox Series X/S in 2023. The game will be available on Game Pass day one, and pre-orders are opened on our website, as well as on Steam and GOG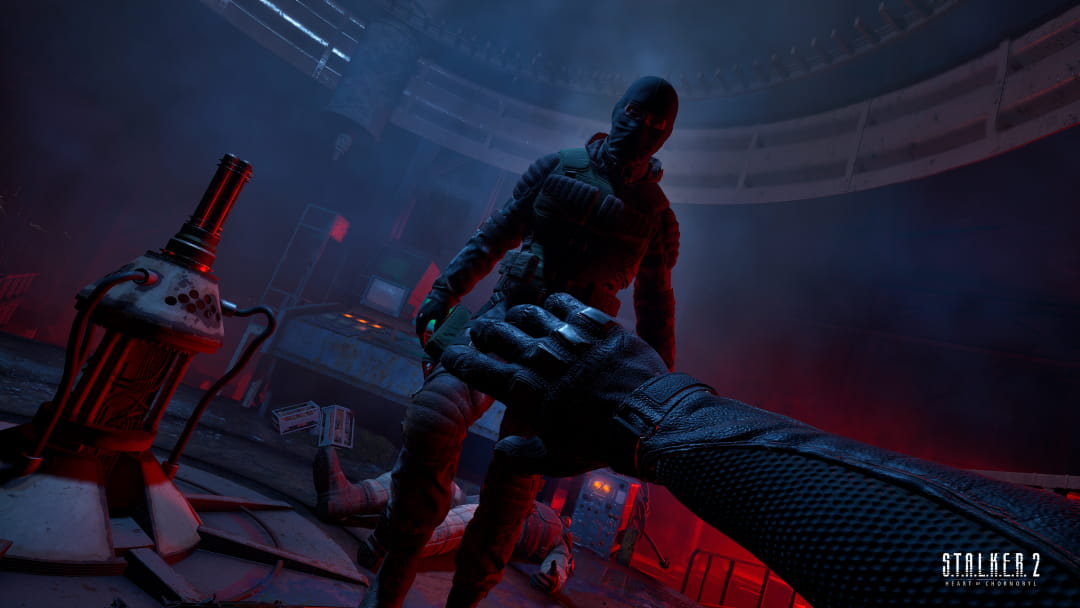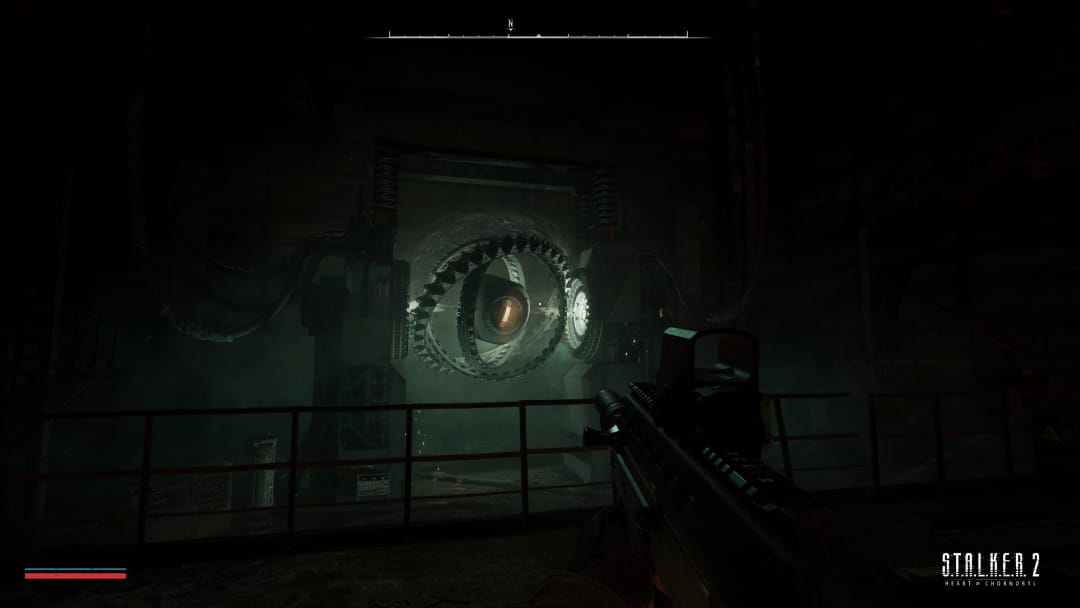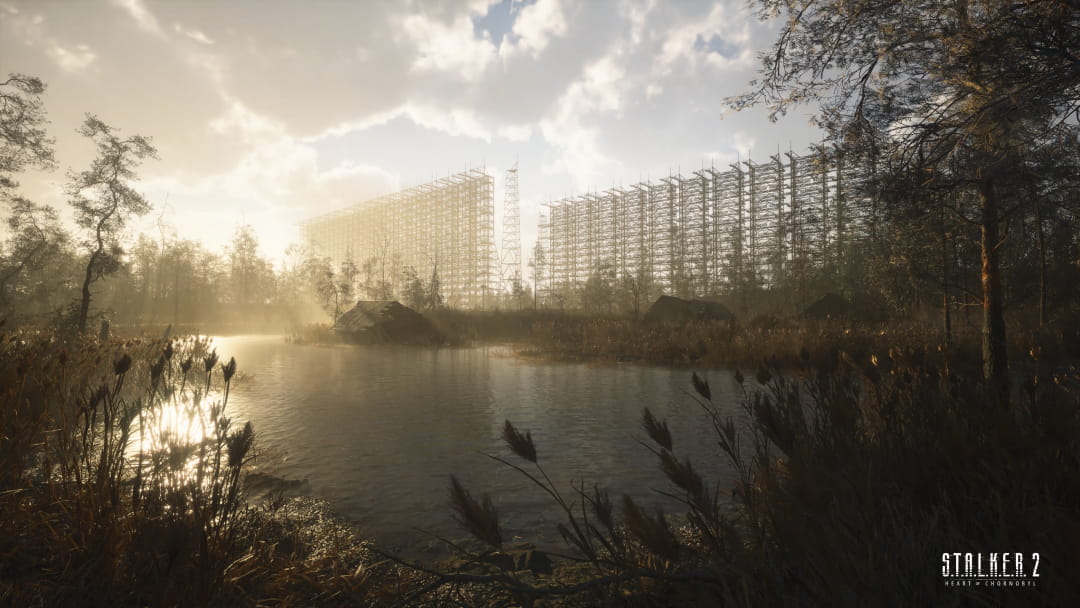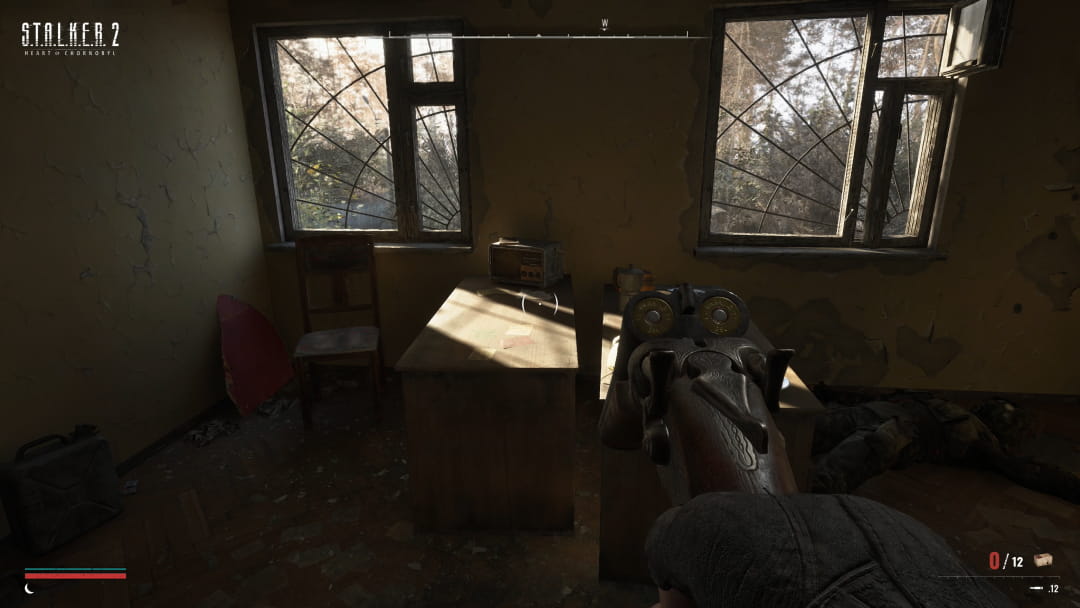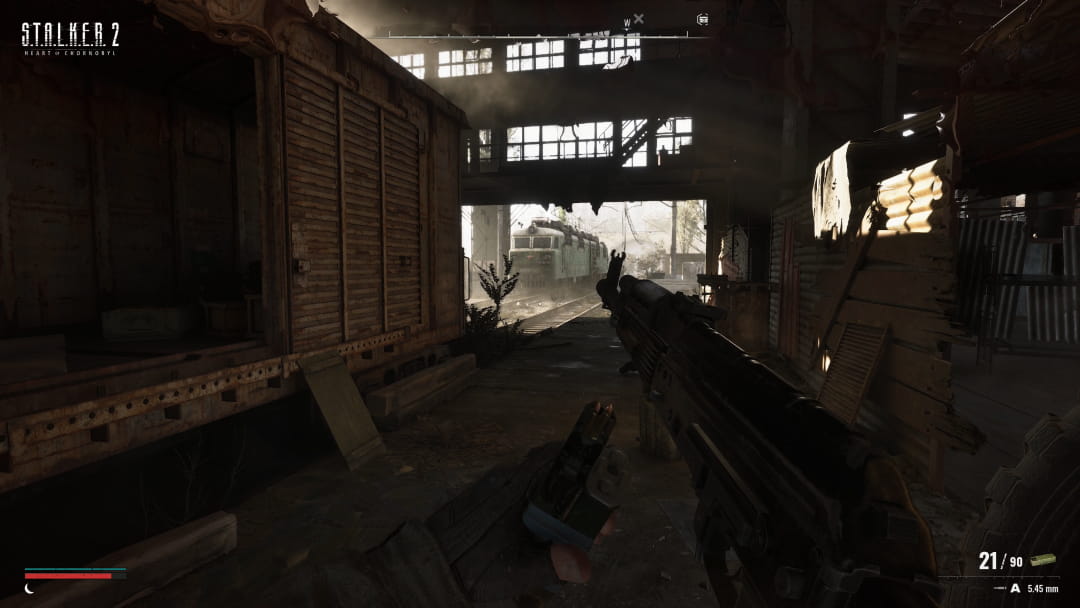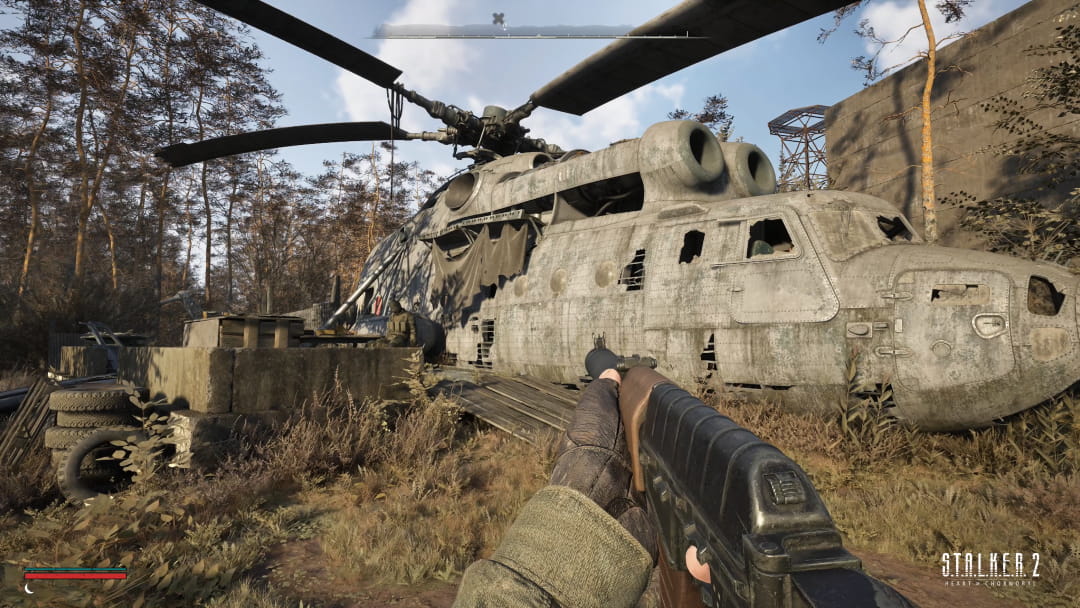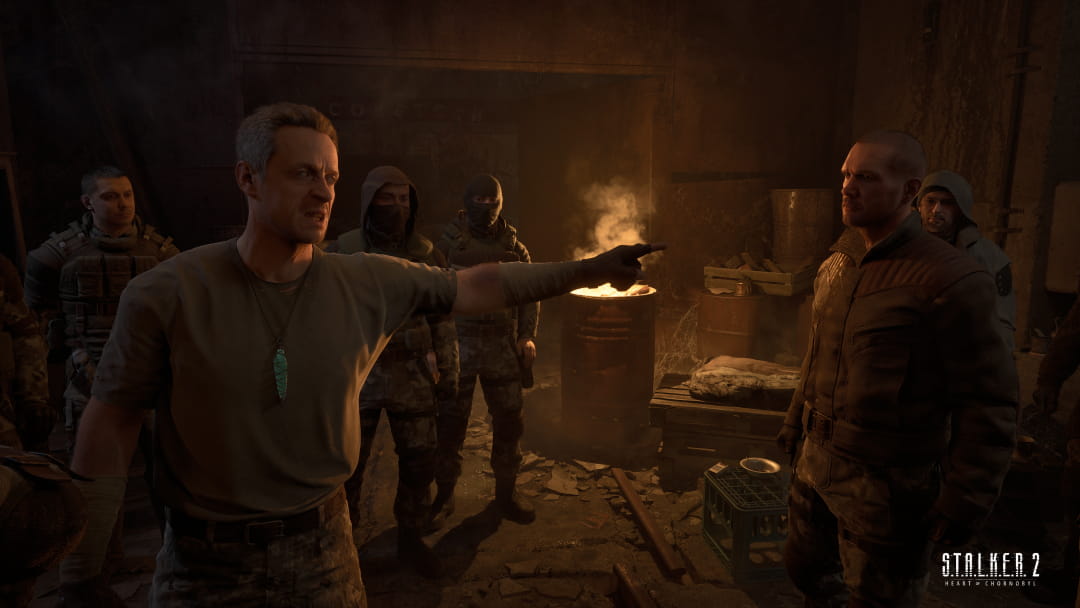 We dedicate this trailer to our fallen heroes: the ones who made the ultimate sacrifice to protect Ukraine. We also want to take a moment to express gratitude for all the support we have been receiving from our players and partners during the past months. Even the basic words can do miracles when the situation is dire. Thank you so much for being with us during these uneasy times.
Since the very start of Russia's full-fledged war against our country, GSC Game World has been supporting Ukraine in all the ways we could. For those willing to do the same, we recommend following a link to the official charity fund of Mr. Volodymyr Zelenskyy, the President of Ukraine himself:
https://u24.gov.ua/
Feel free to follow our social channels to get the new info about the game as it comes out:
Website:
https://www.stalker2.com/
S.T.A.L.K.E.R. 2: Heart of Chornobyl: Come to Me Official Trailer
Reviewed by
Admin
on Rating: